Through our vast network, NIRVC has access to local real-time marketplace demand trends as well as to new and used wholesale and retail pricing.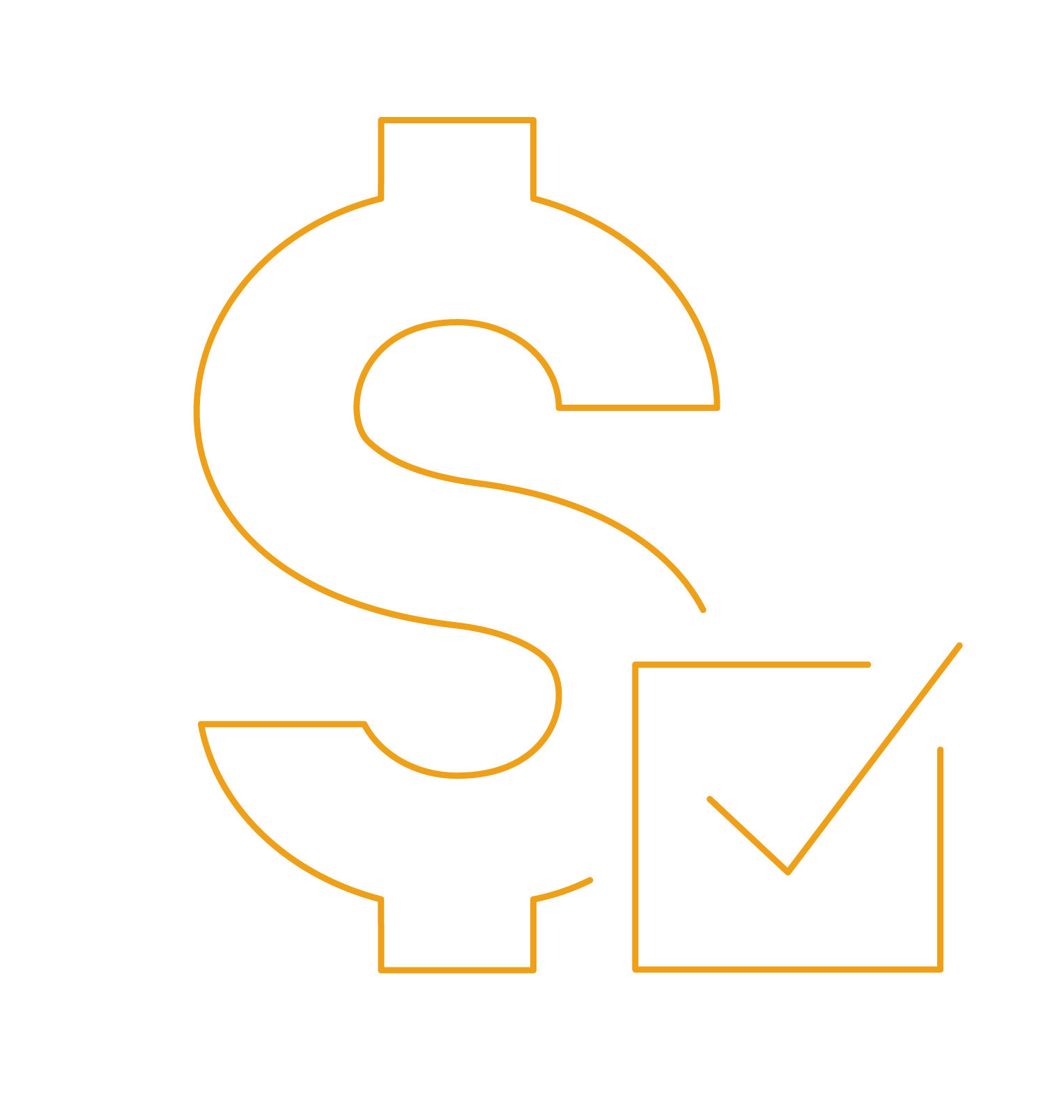 We use our proprietary dataset to determine the value of your RV based on its age, condition, mileage and more.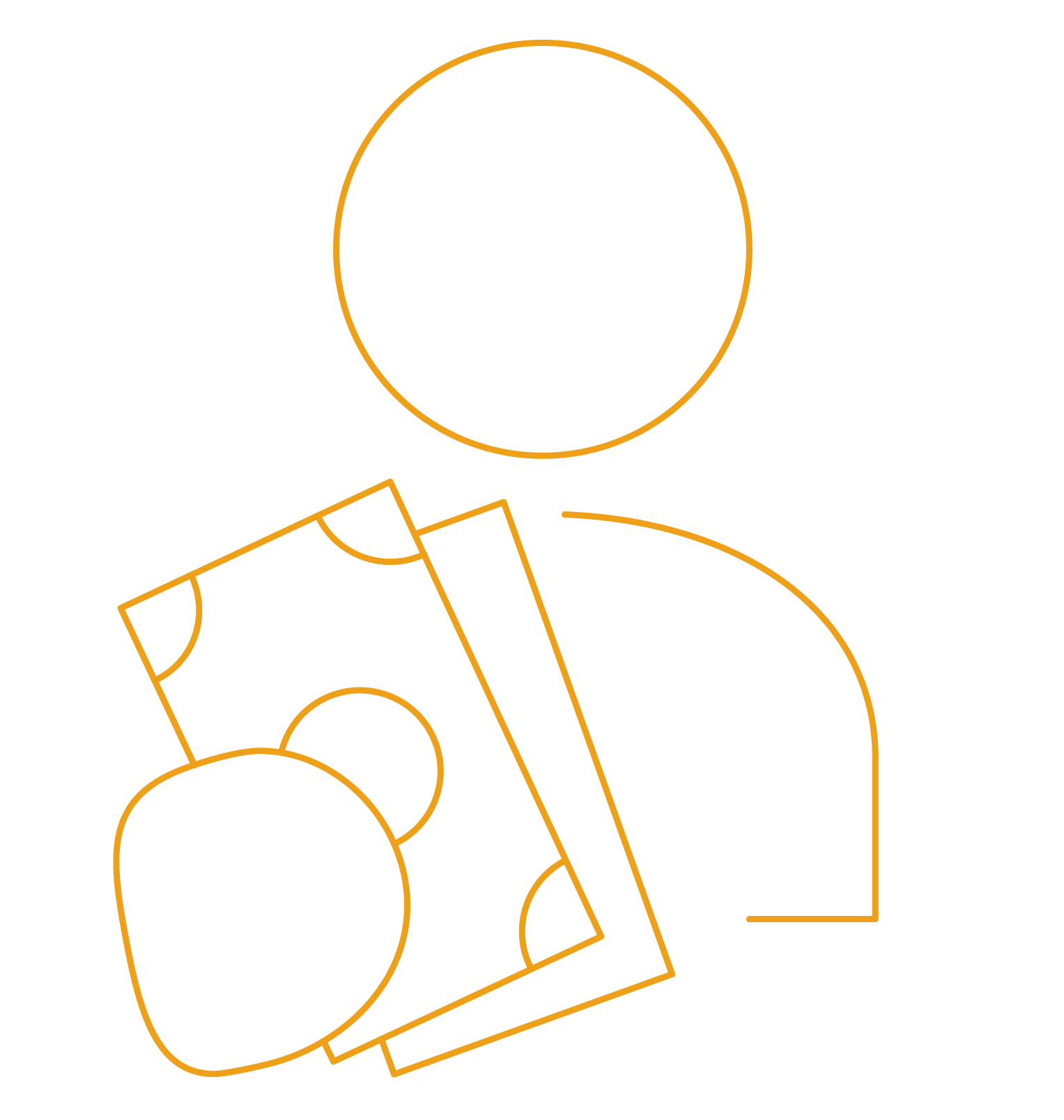 Our value system accounts for unique and customized RVs, ensuring we can account for higher values whenever possible.